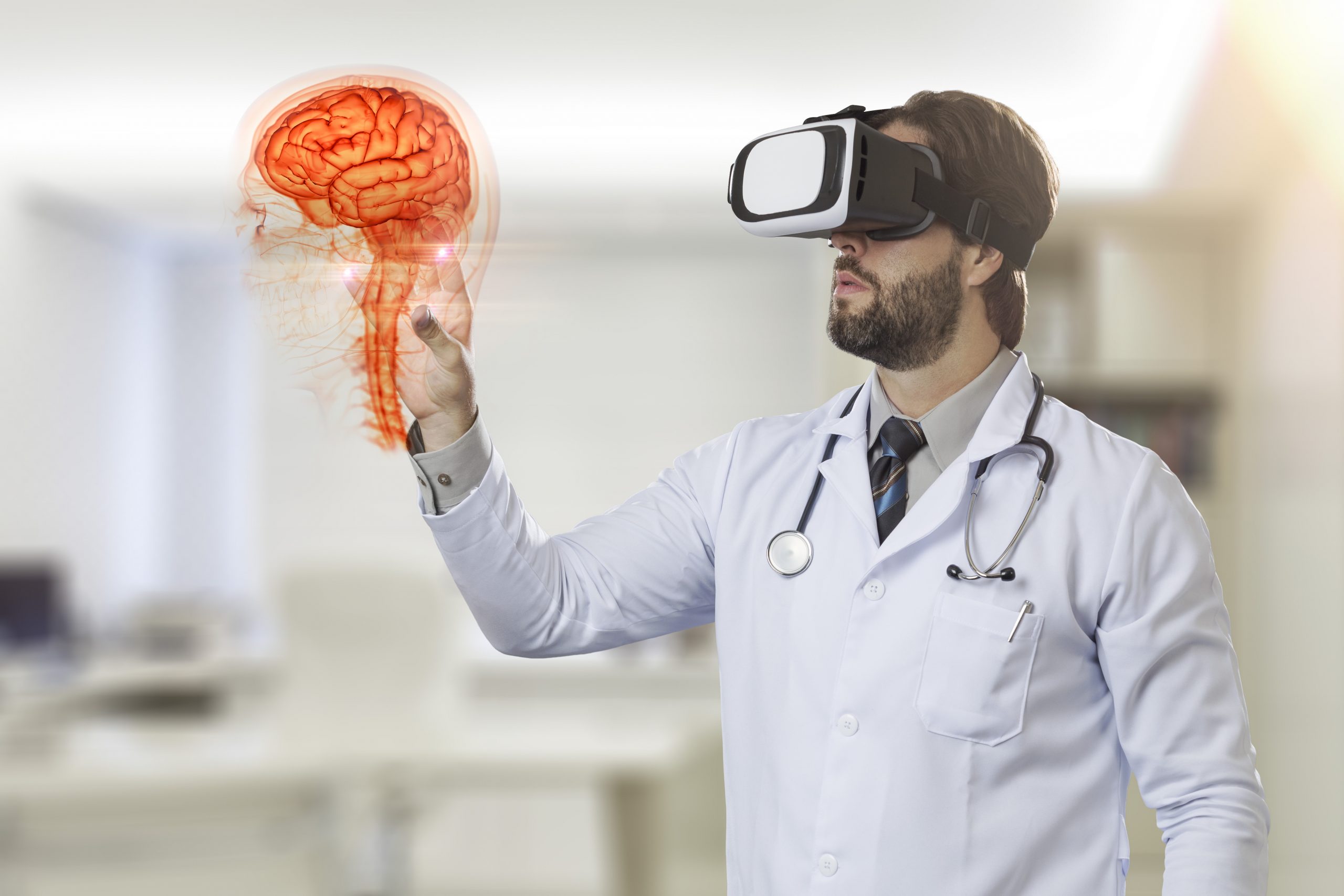 Enhancing phobia treatment by using
innovative technologies including VR and AI
Learn More
Using VR for real life experience in
the clinic for faster recovery and
improved wellbeing

Learn More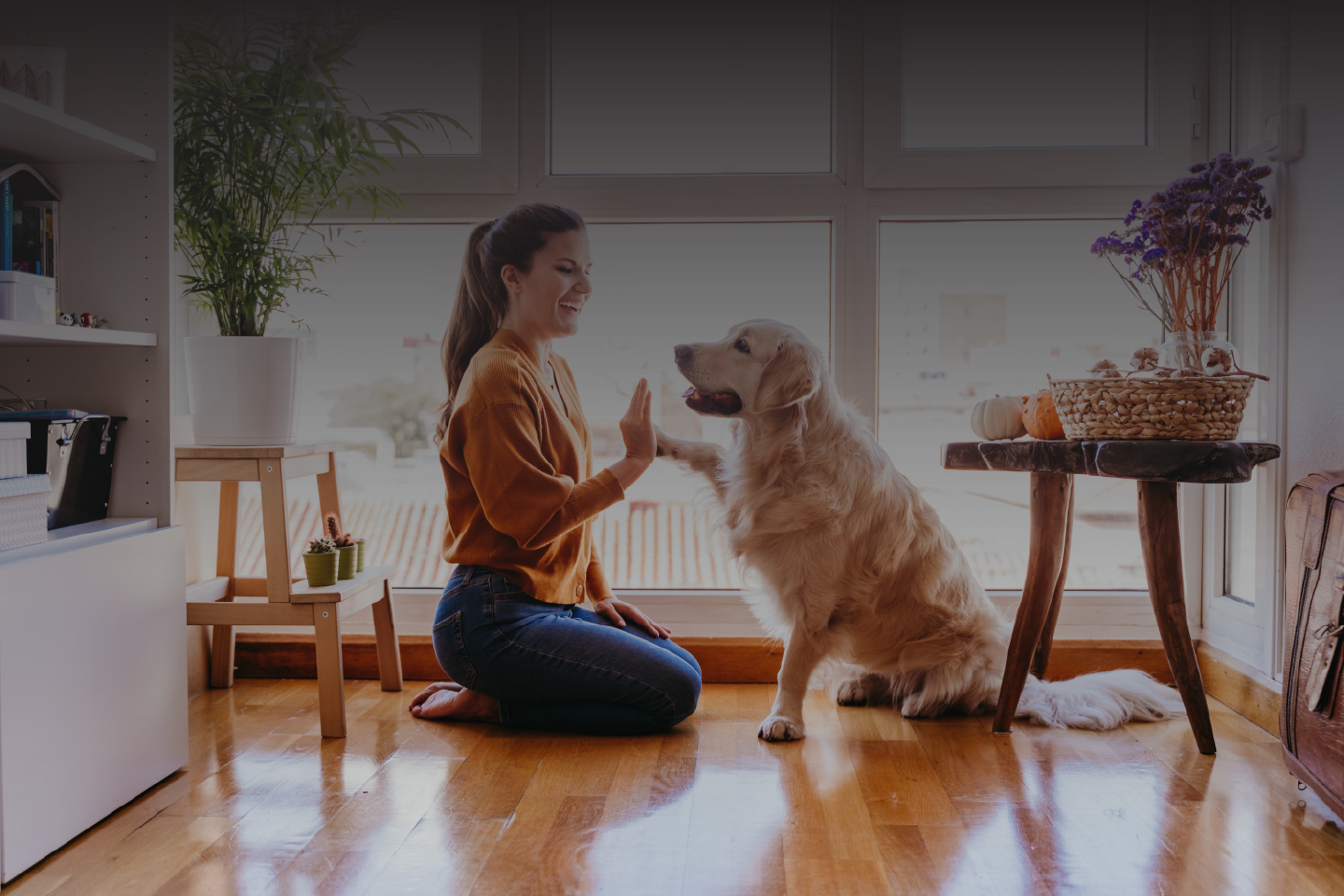 Enabling psychologists treat phobia
patients more effectively
Learn More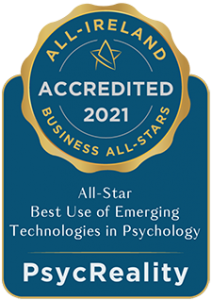 WHO WE ARE
What is PsycReality?
The major challenge for psychologists is to replicate the real phobia experience in the clinic. to date it is by discussion, cognitive therapy, and perhaps very poor graphic versions for patients to look at. VR in 3D will make the phobia be very real in the clinic room. If the patient gets a realistic VR experience the psychologists can use, then use their treatment processes and judge the real improvement.
IT MIGHT INTEREST YOU
PsycReality at the Startup Pitch InterCon in Dubai, 2019
Our CEO and Co-Founder Mr. Bilal Awan introduced the concept at the Startup pitching competition during InterCon Dubai, 2019 event at Grand Hyatt. Take a look at the video from the pitch, it will give you much clearer perspective of what is PsycReality and how does it work.
Developing breakthrough
medical solutions using VR.
Virtual reality technology can help clinical specialists to improve their psychotherapies and to give their patients safer, more effective and faster treatment. Use VR Technology to improve therapies for stress, OCD, fears and phobias
Drop us a line, contact us!
Get a sneak peek of the VR scenarios today
Unit H11
Maynooth Business Park
Maynooth, Co Kildare
Ireland
We usually respond within hours during working days. In case you need us to respond faster please call our office.
Office
Co Kildare, Ireland
+353 1 444 44 99
info@psycreality.com